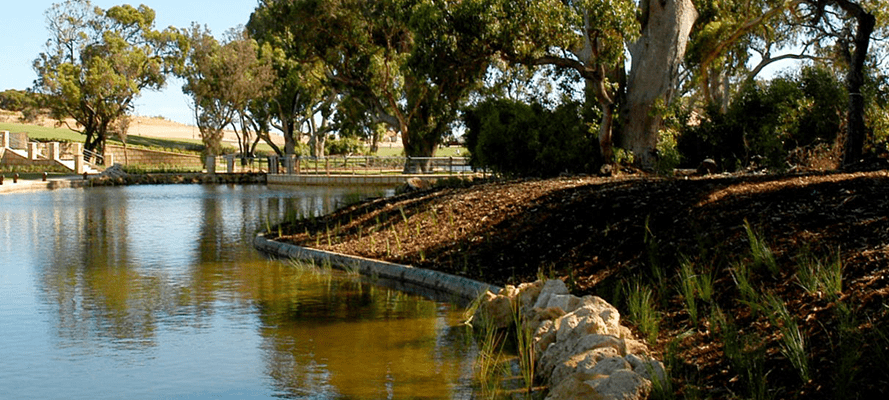 Many developments include a range of sustainability initiatives that not only benefit our community into the future, they can potentially assist in reducing the running costs of your home, such as energy and water consumption costs.
Lot orientation is the first thing that you can determine to ensure the best outcomes for your new home in terms of energy efficiency.  For Perth conditions, a north facing back yard is optimal to make the most of winter sun and shield you from the worst of the summer heat.
Some useful information on lot orientation can be found here:
EnviroDevelopment is a UDIA accreditation program that requires developments to meet a strict set of sustainability criteria across a range of categories.
More information visit our Sustainable Communities page