Nominations for the UDIA WA 2022 Awards for Excellence are now closed. The judges will commence site visits towards the end of July before we announce the winners at the UDIA WA 2022 Awards for Excellence Gala Dinner on Saturday 17 September. To join us for this incredible celebration, book your tickets here.
This prestigious awards program is widely regarded as the pinnacle for the urban development industry in terms of achievement in community creation, innovation and sustainability.
The award winners and finalists represent the very best urban development projects delivered within Western Australia, and are reflective of the growth of best practices and industry as a whole.
KEY DATES
Judging Site Visits – 25 July – 5 August 2022
Awards for Excellence Gala Dinner – Saturday 17 September 2022
With thanks to our 2022 Awards for Excellence Sponsors:
Platinum Sponsor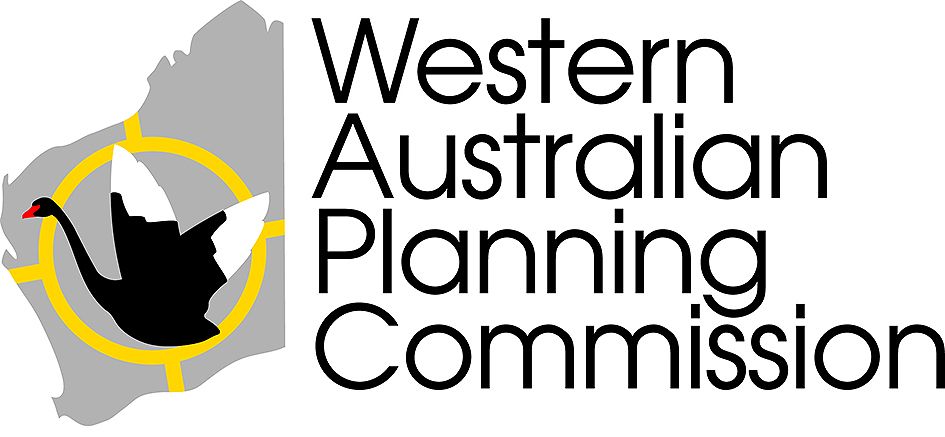 Gold Sponsors
Category Sponsors
Event Partner