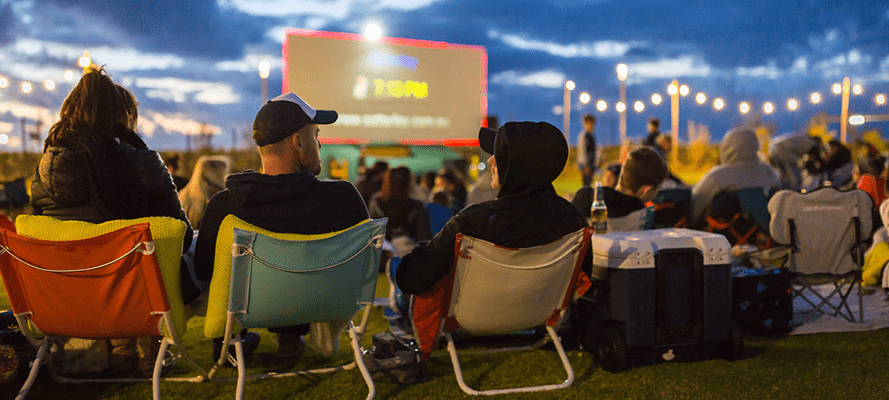 Creating new and vibrant communities and enhancing existing communities is one of the core roles of the development industry.
Local communities provide the context for our everyday lives.   Where we live can influence the type of lifestyle we lead and have a big impact on our quality of life.
Places that provide not just homes to live in, but services and amenities as well as local employment opportunities are critical to the vibrancy, affordability and long term sustainability of Perth as a whole.
Communities that incorporate a thriving activity centre, provide retail opportunities and foster small business as well as ensure the provision of essential services and amenities at a local level are also beneficial to the broader economy.
Activity centres are also an opportunity to provide a mix of housing types, with higher density housing more viable when located within or close to an activity centre.
Developers aim to create vibrant communities that feature activity centres as well as public spaces and features that provide an area with a sense of place.
Whether it is creating a vibrant community from scratch or integrating into existing communities in infill locations, community is at the centre of quality residential development.
Through the establishment not only of built form that encourages the involvement and connectivity of local residents, but community engagement programs established at the outset of the development process, developers are always focusing on cultivating a sense of community ownership and pride in an area.
UDIA's EnviroDevelopment program includes a community element that aims to encourage vibrant, cohesive, healthy, happy, adaptable, prosperous and sustainable communities.