<< The latest Research >> << The Medium Density Code<< >> Design WA >>
As our community evolves and grows, the successful delivery of quality medium density housing options will play a key role in addressing issues such as affordability, housing diversity and access to employment and services.
Government policy has a key role to play in this area, with Perth and Peel @ 3.5 million's first development principle outlining the need to provide well designed, higher density housing.
Join us to hear the latest trends for medium density housing, along with a first-hand update on the State Government's planning policy for medium density development.
Michael Webb (Director, Urbis) will start by exploring the idea of "intensity not density," which aims to shift our thinking away from blanket density and encourages a more focused strategy around key employment, transport and community nodes. Focusing on national design trends and "make or break" factors for medium density housing, the latest research on evolving trends across the country and identification of the key success factors will be examined.
Then, David Caddy (Chairman, WAPC) will present on the importance of medium density development in Perth, including an overview of the WAPC's vision for the Medium Density Code and the latest progress of Design WA
A panel with key industry representatives will follow, allowing for an in-depth discussion of the opportunities, barriers & complexities of medium density development here in Perth and offering you the opportunity to have your pressing questions answered.
07th November Event Flyer & Registration Form
---
PROUDLY HOSTED BY:
  
BUILT FORM DEVELOPMENT PARTNER: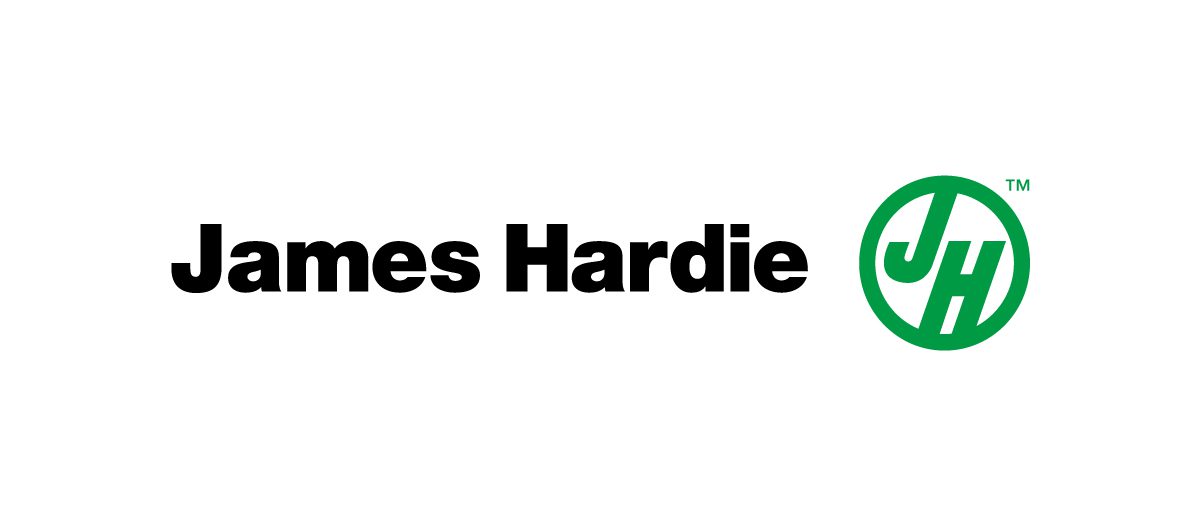 ---
Event Details
Date: 07 Nov 2018
Time: 7.30 - 9.30am
Location: Crown Perth, Astral 2&3